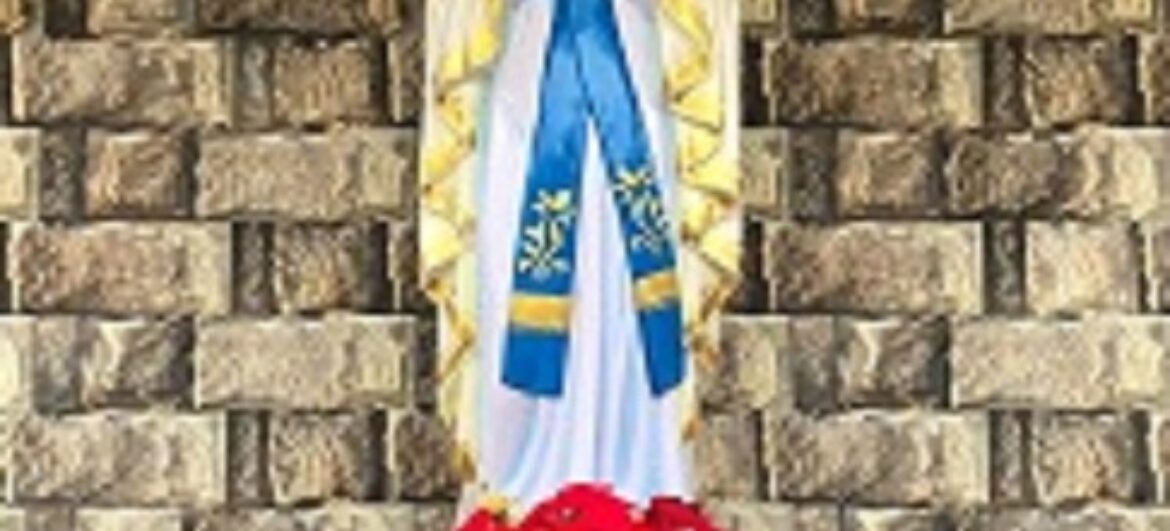 Blessing and Inauguration of Grotto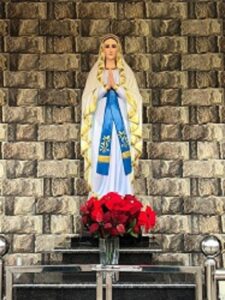 A long cherished dream of the residence of Karunalaya, a home for the destitute and dying in Belgaum, was to build a grotto dedicated to Mother Mary. This dream came into reality by the grace of God on 8 December, 2020.
This grotto was erected in memory of his parents late Mr. John Piyad D'Souza and Mrs. Magadelene D'Souza by Mr. Simon D'Souza and Family of Marol, Mumbai. 
The grotto was blessed by Rev Fr Alwyn Sudhir, Parish Priest of Infant Jesus Church, Shanti Nagar, Hubli, on 08 December 2020, on the feast of the Immaculate Conception. It was inaugurated by Mr & Mrs. Simon D'Souza. 
We congratulate and appreciate everyone, for their efforts and hard work in building this grotto dedicated to our Lady.
With Prayers and Blessings
Mrs. Anita Rodricks